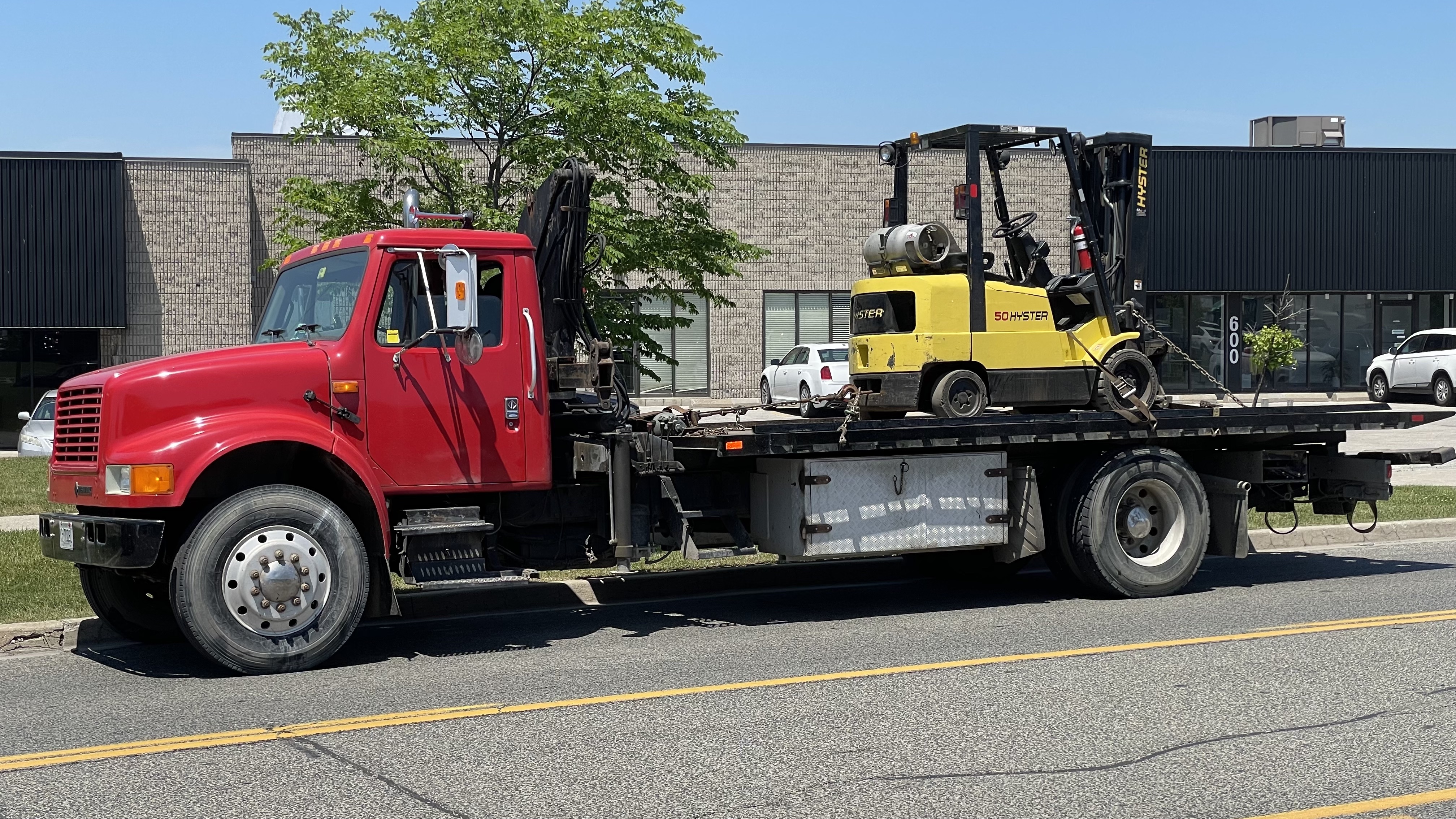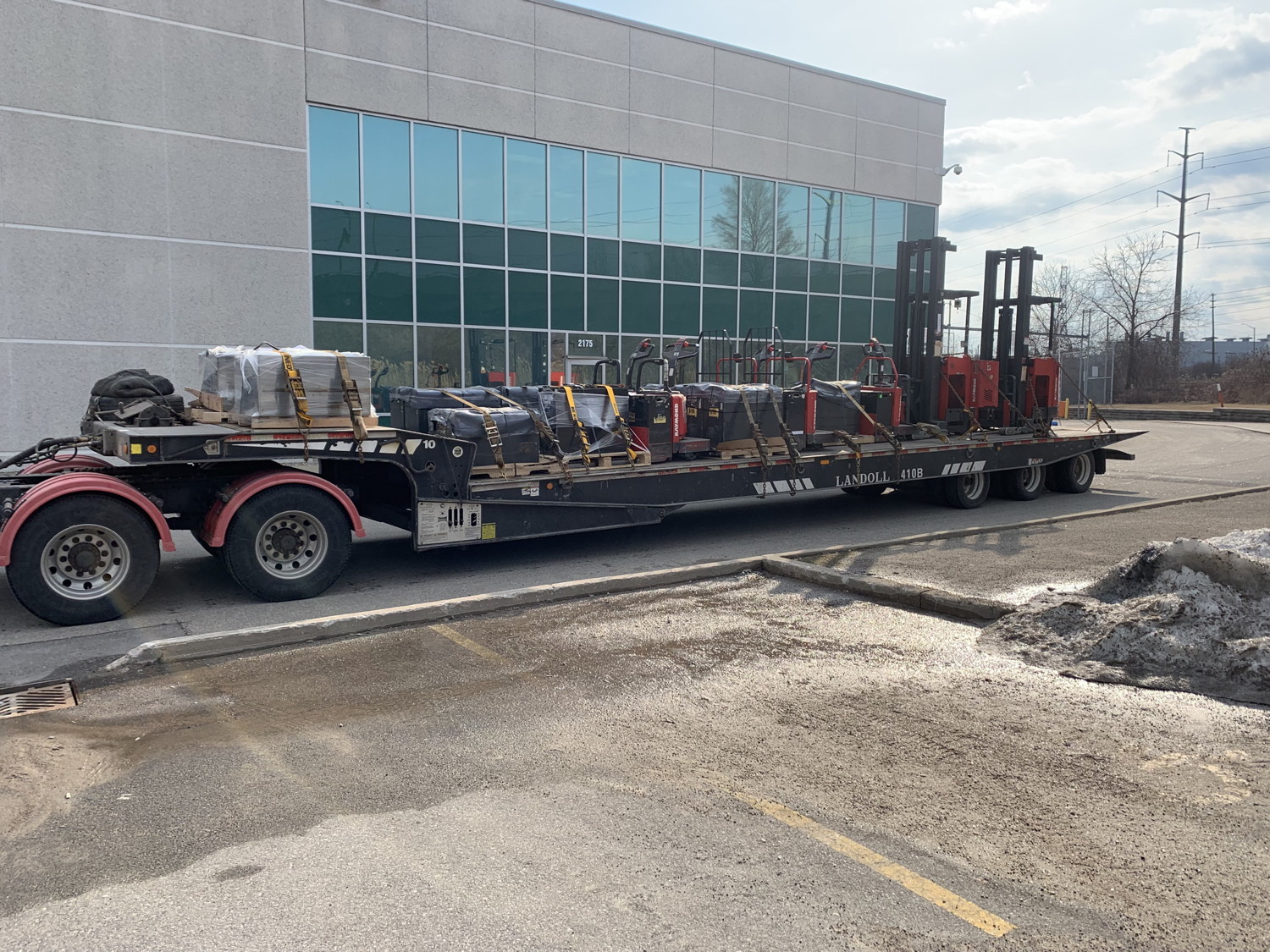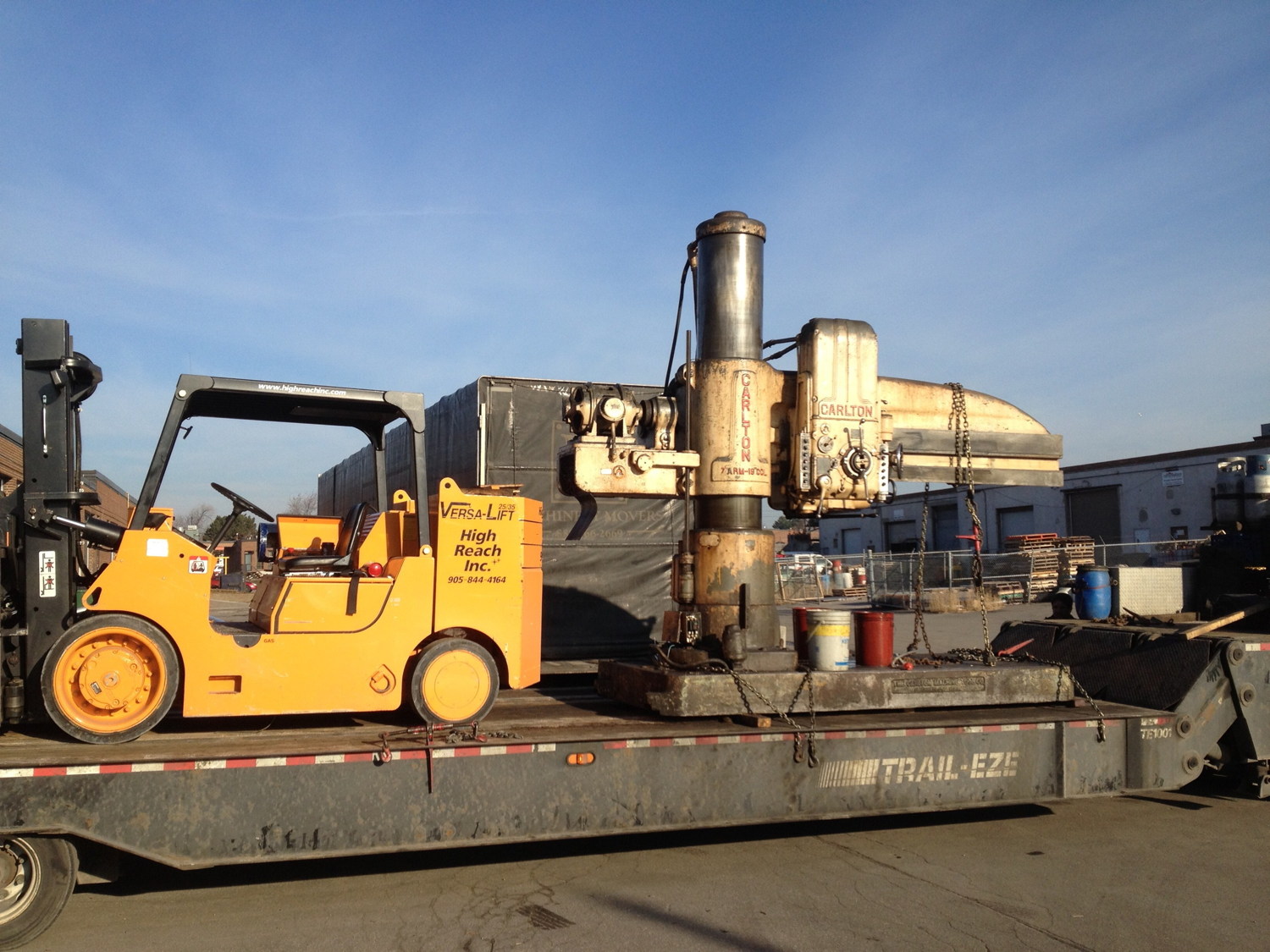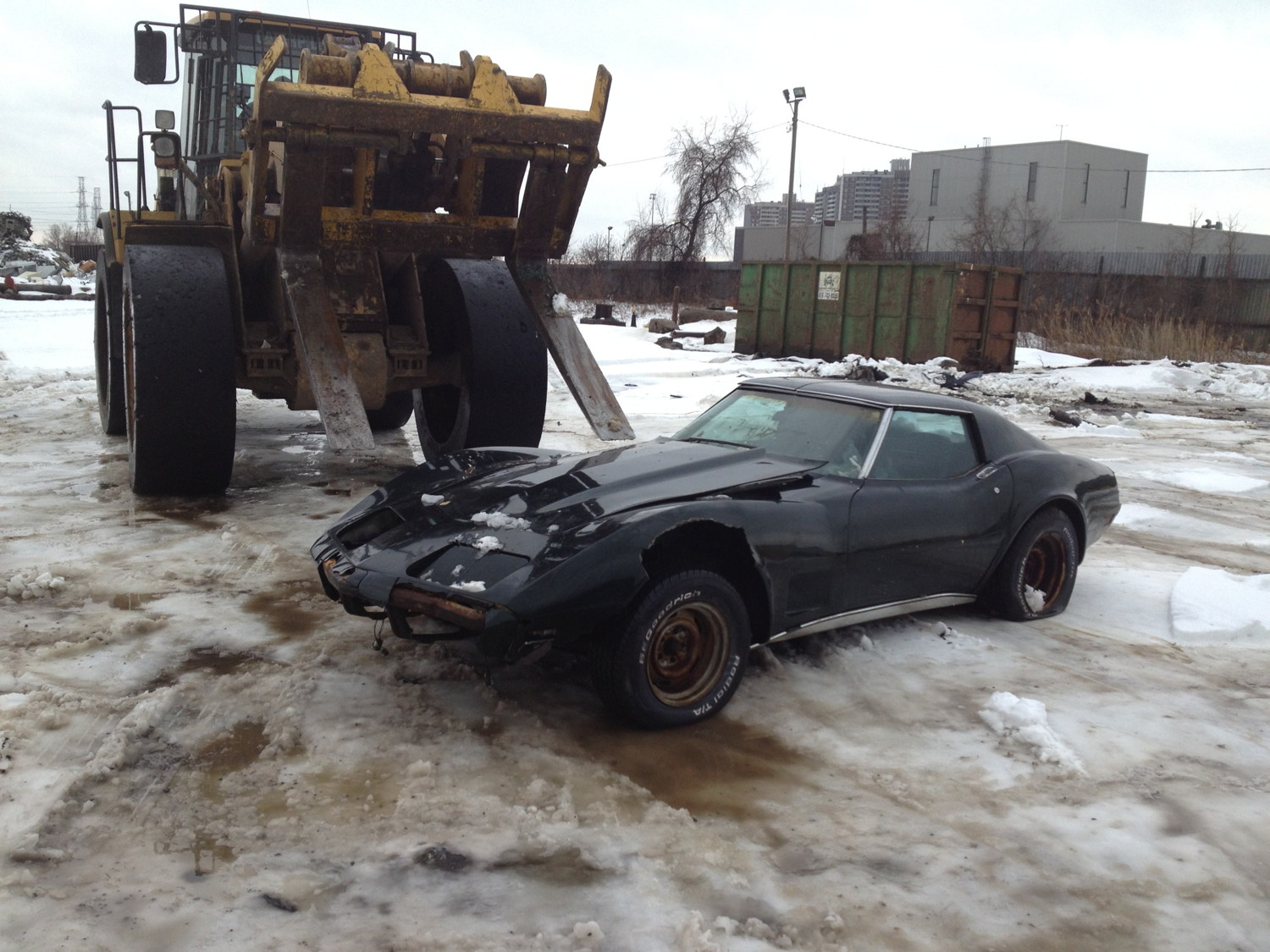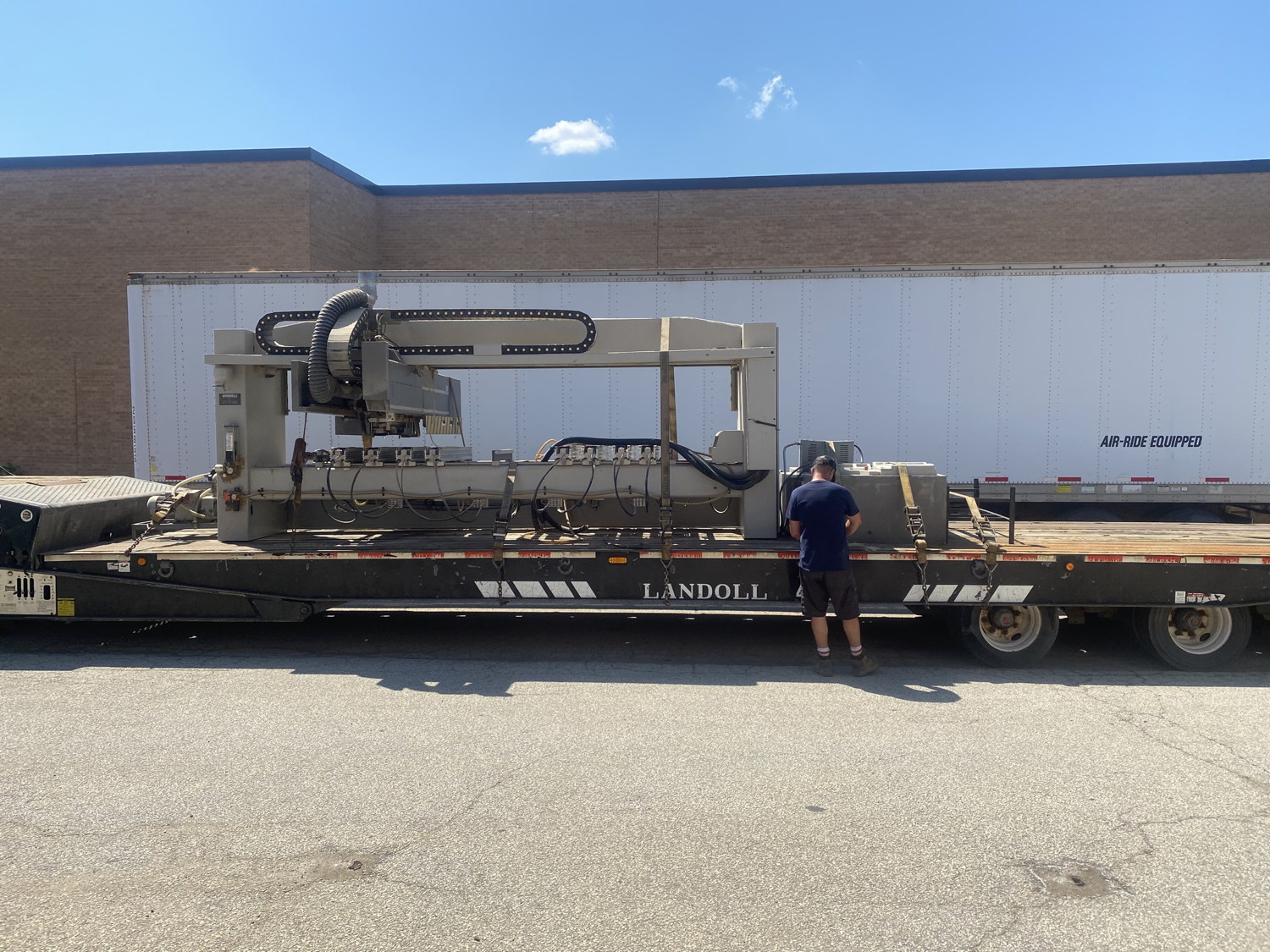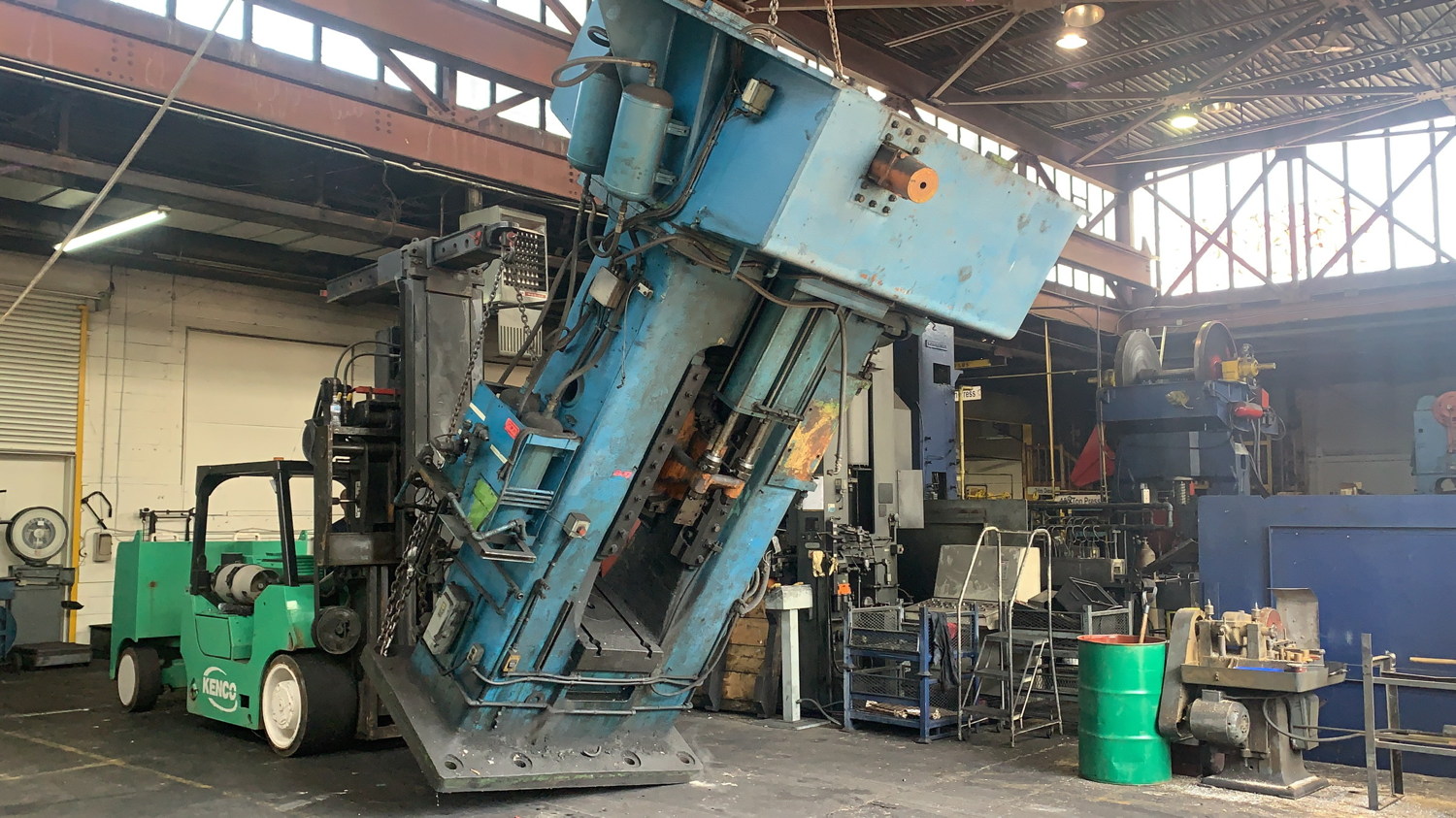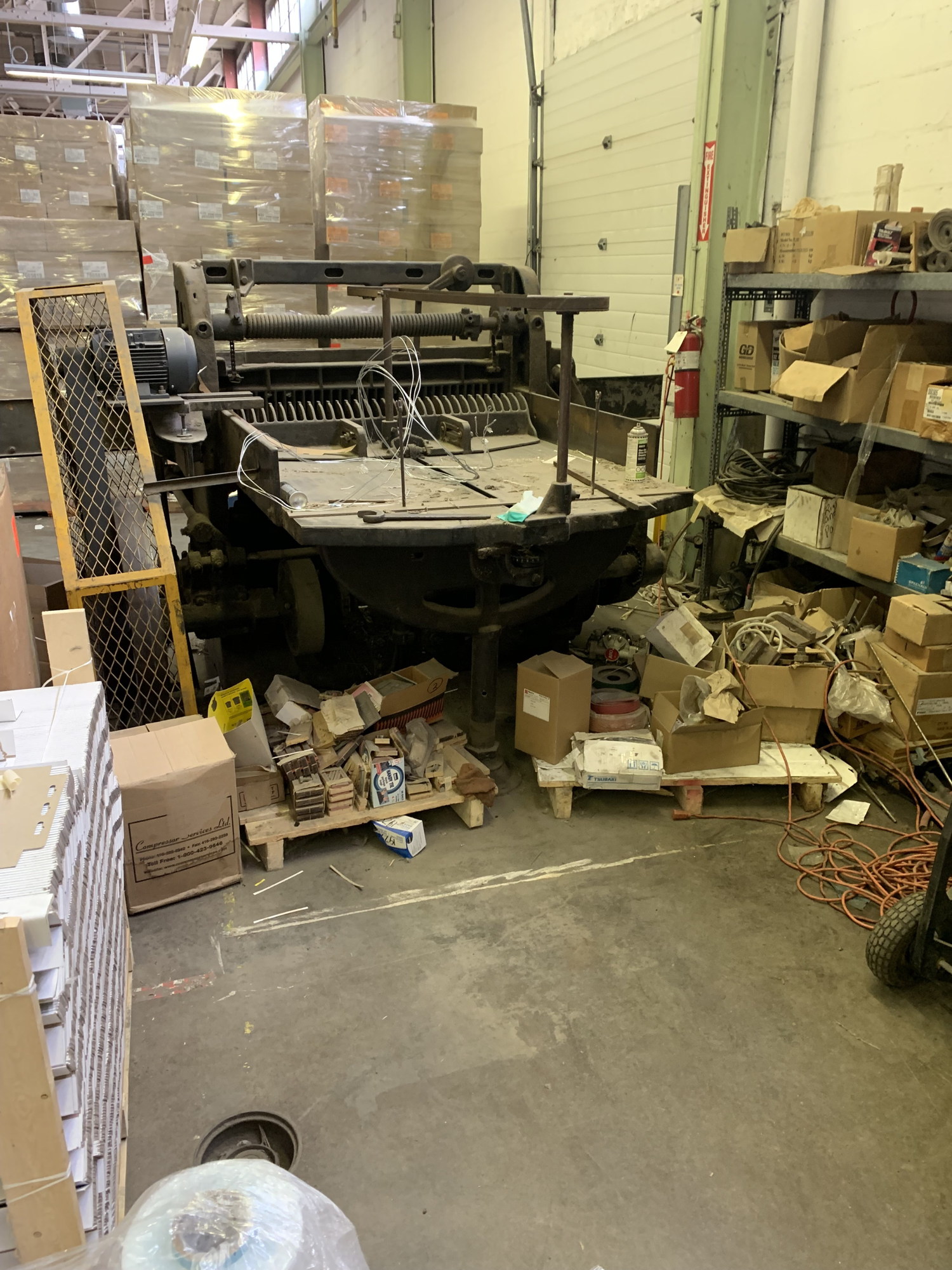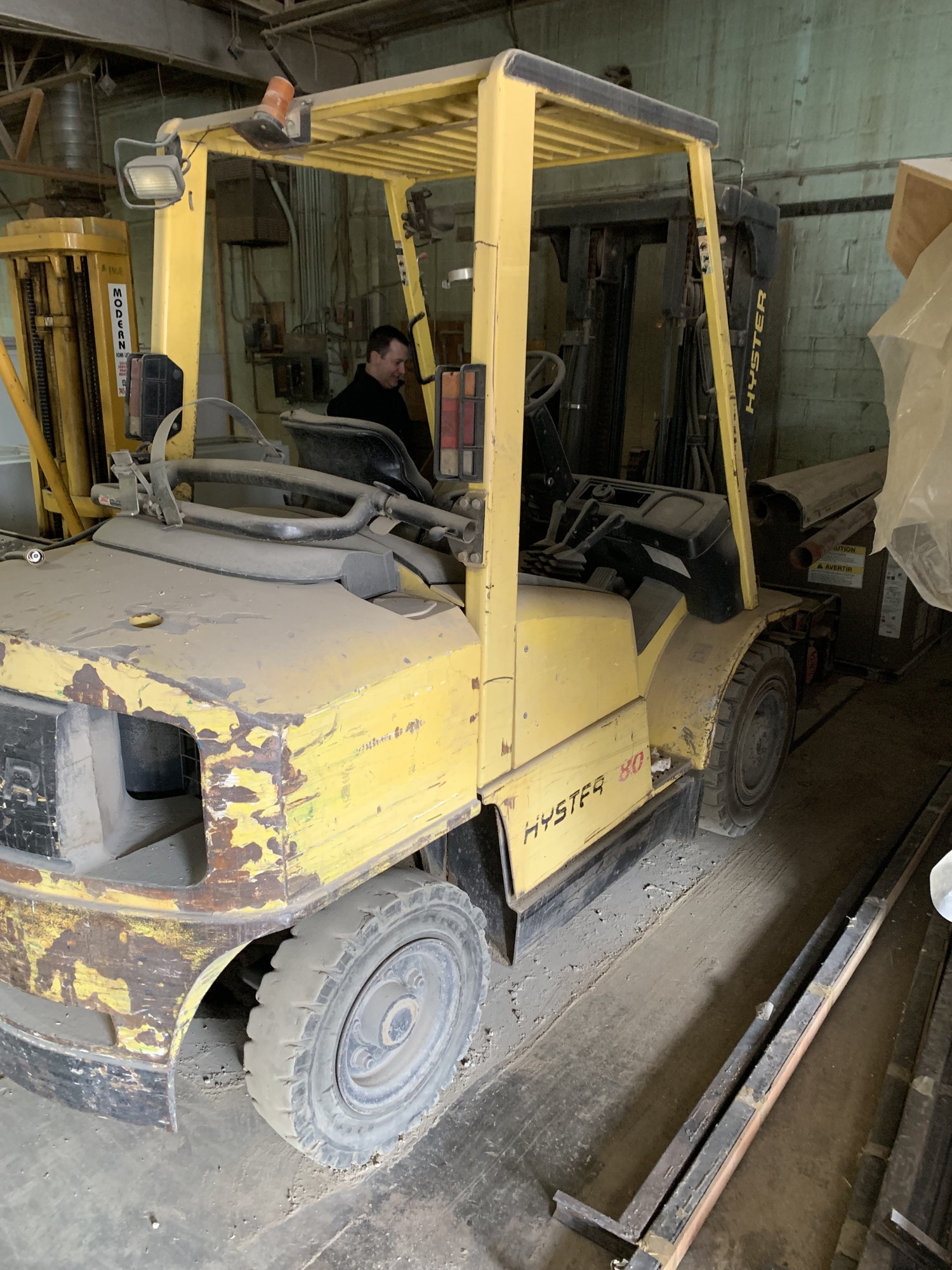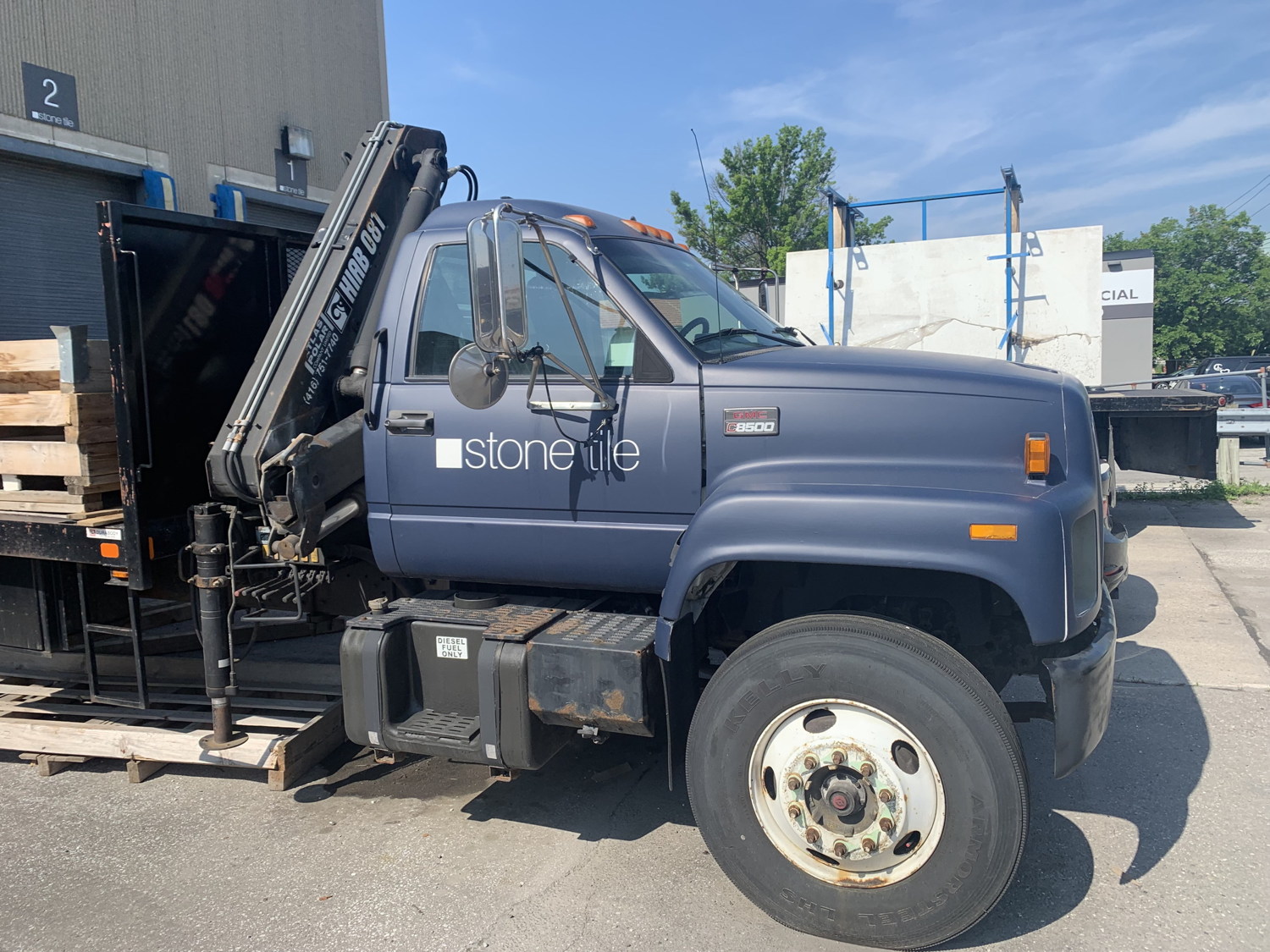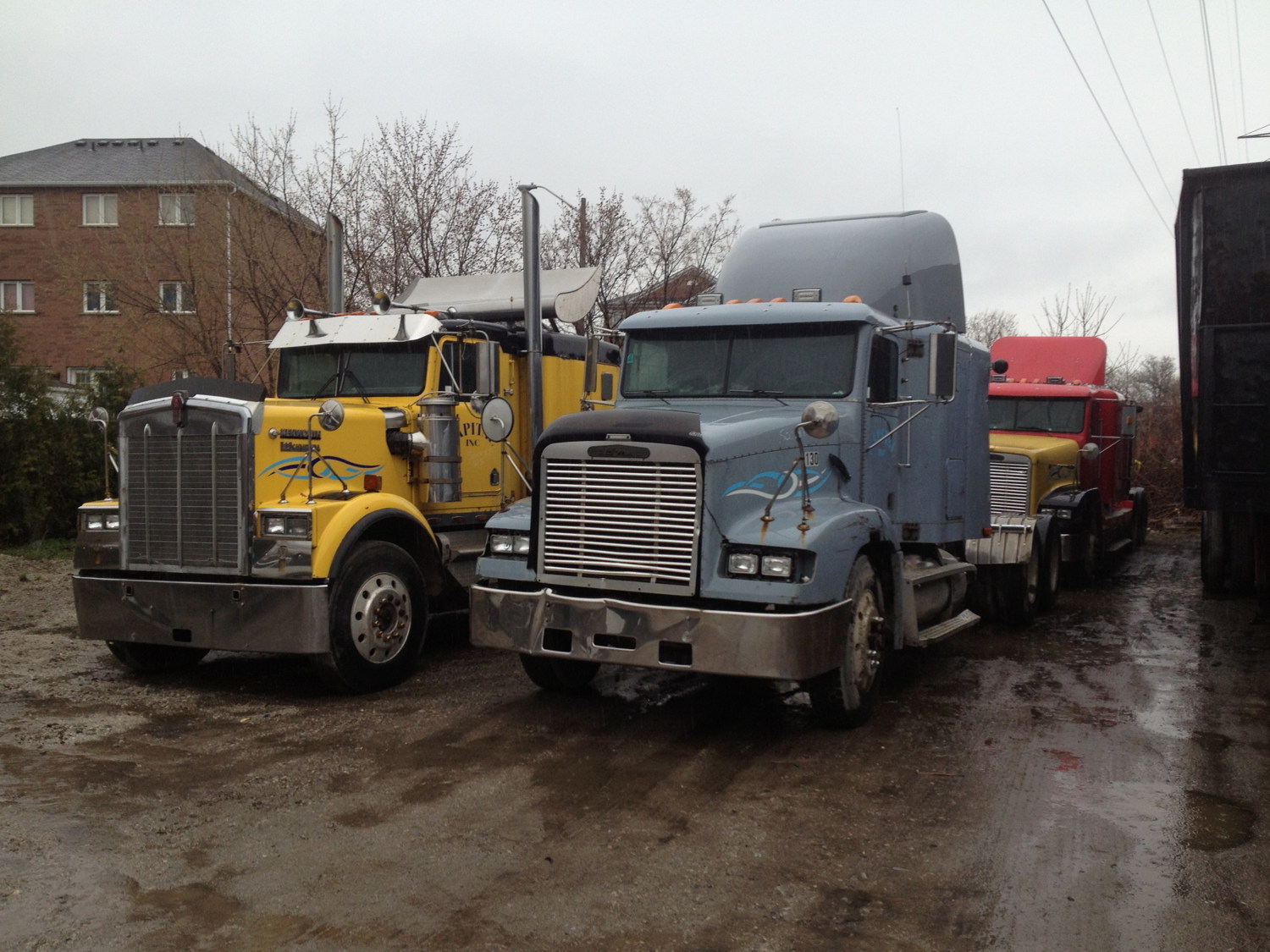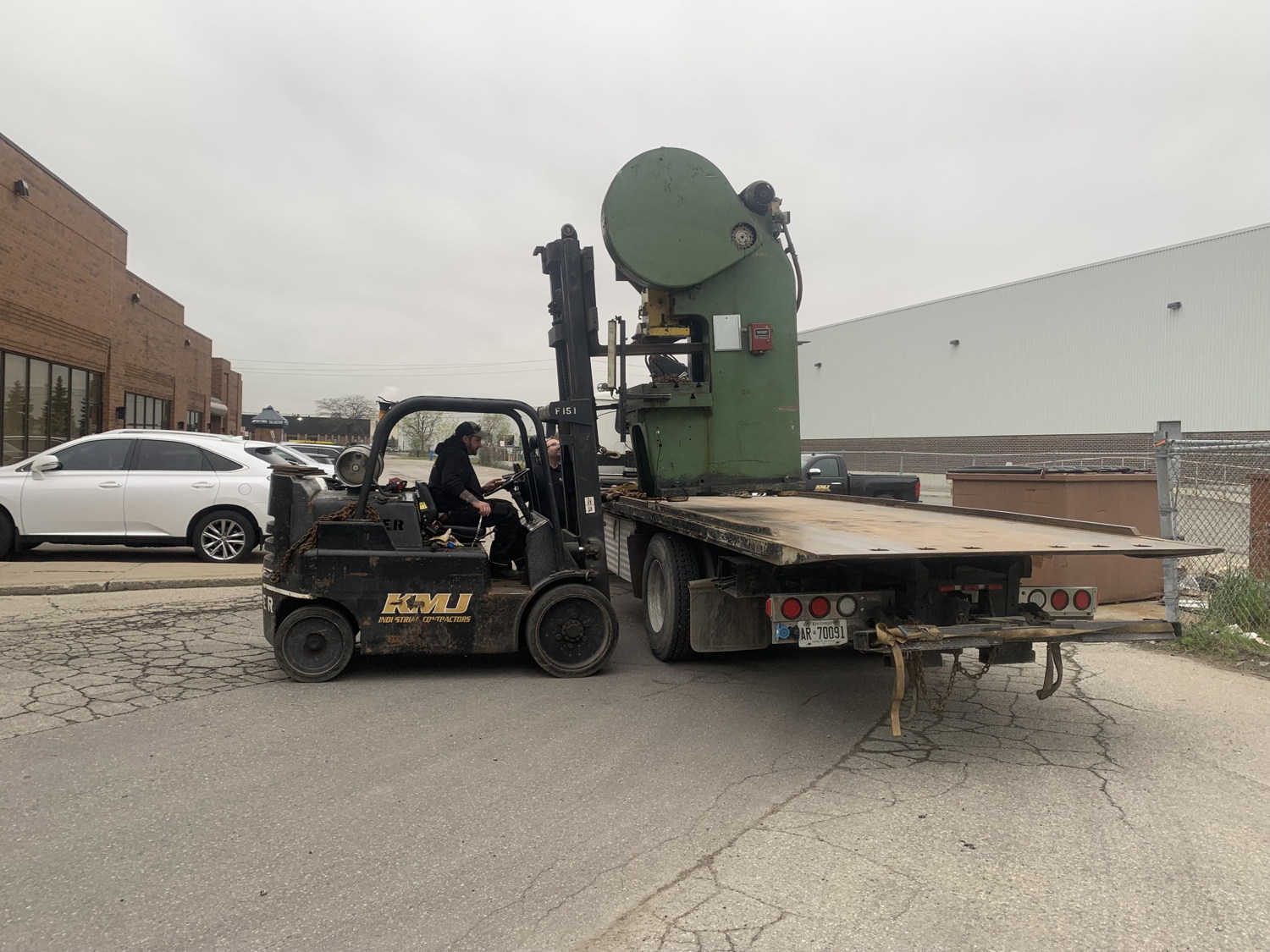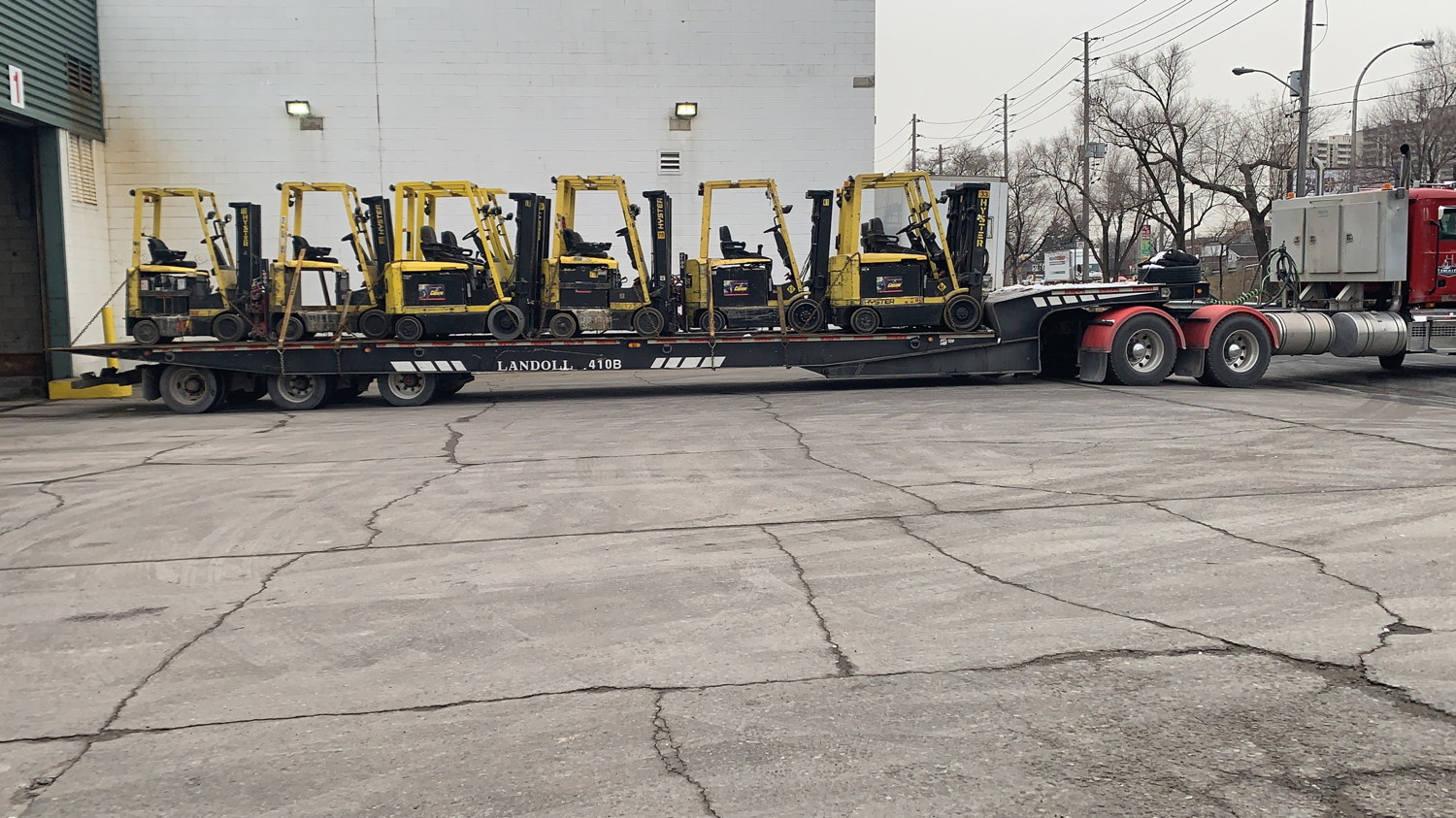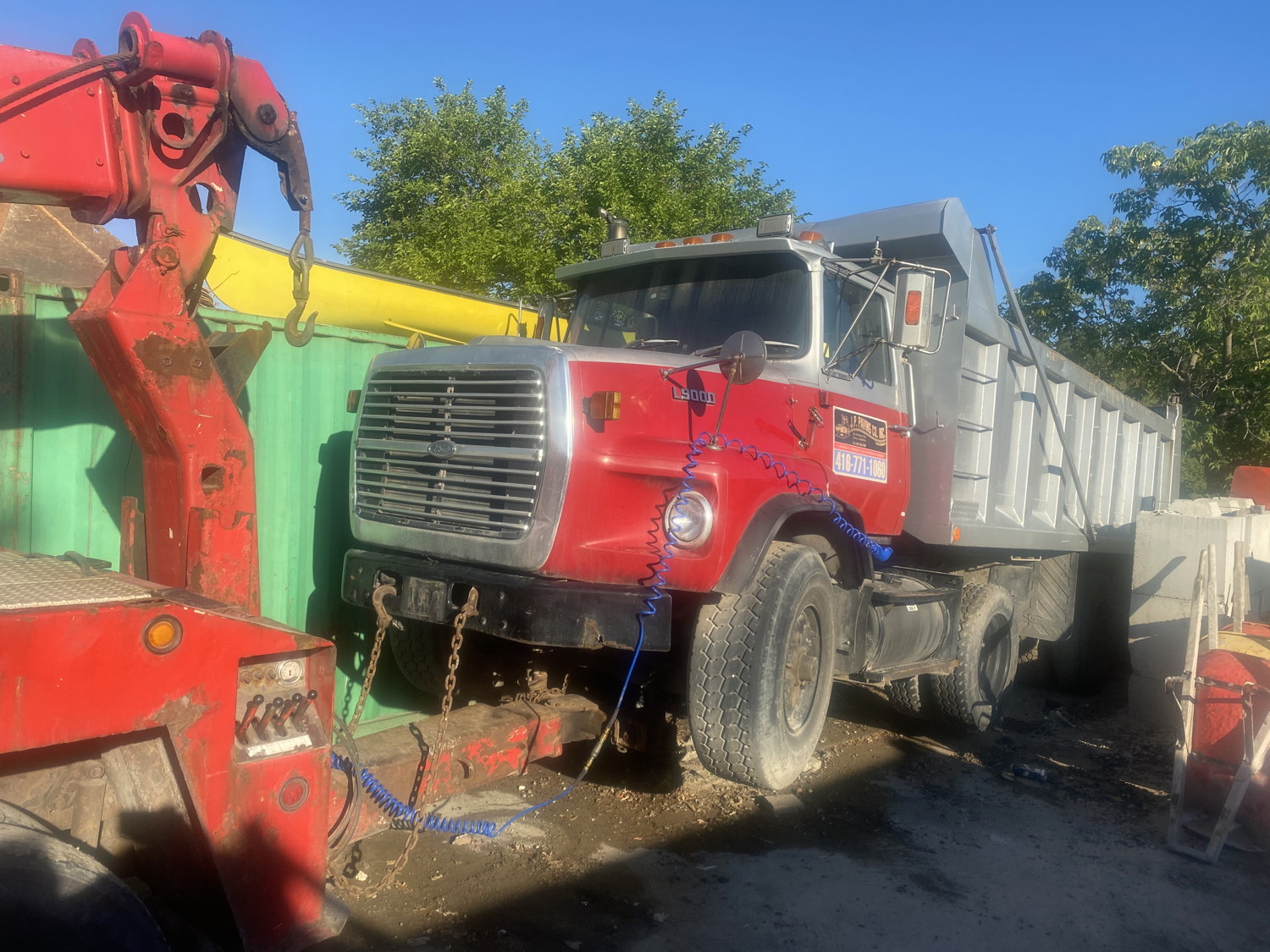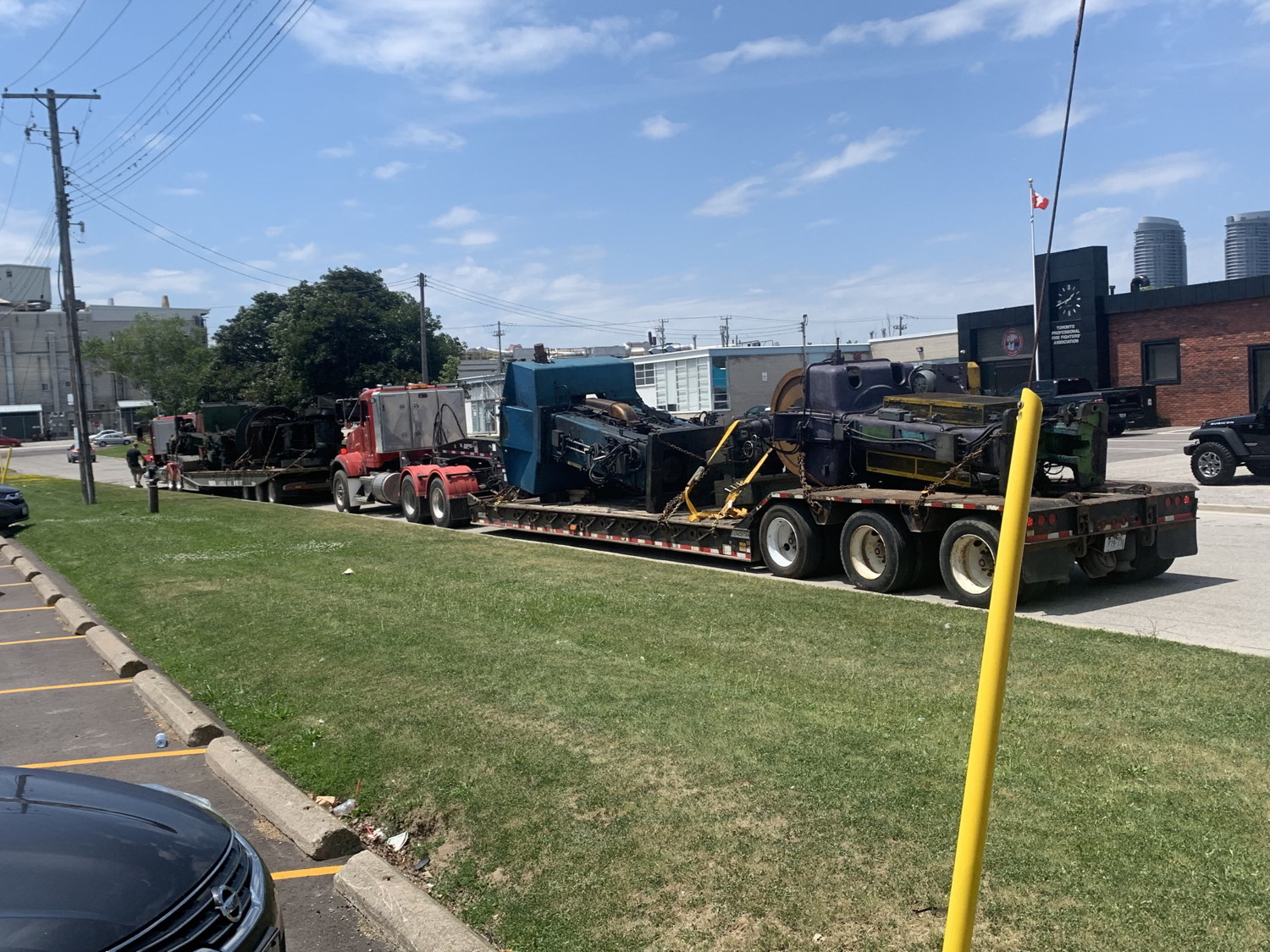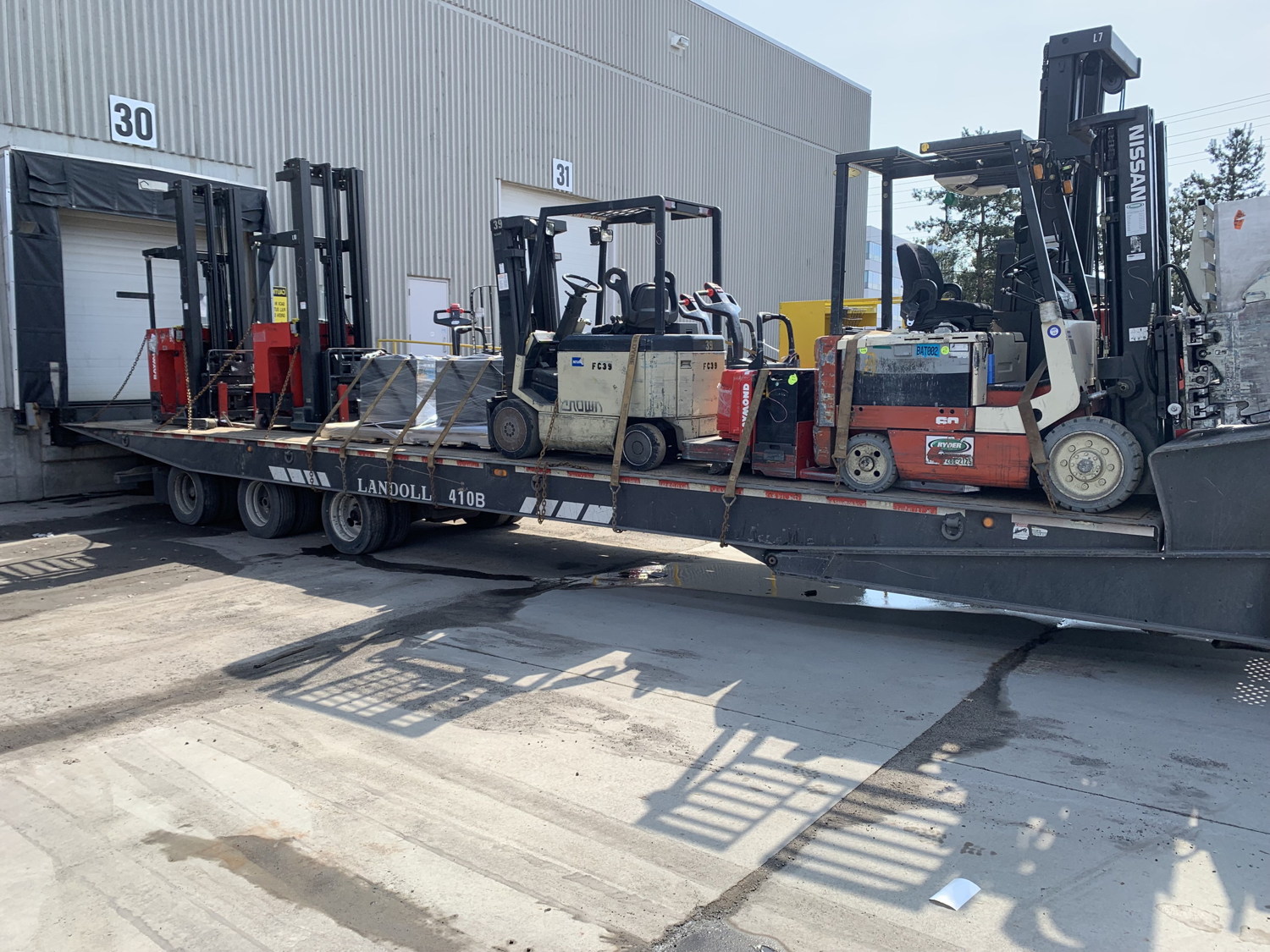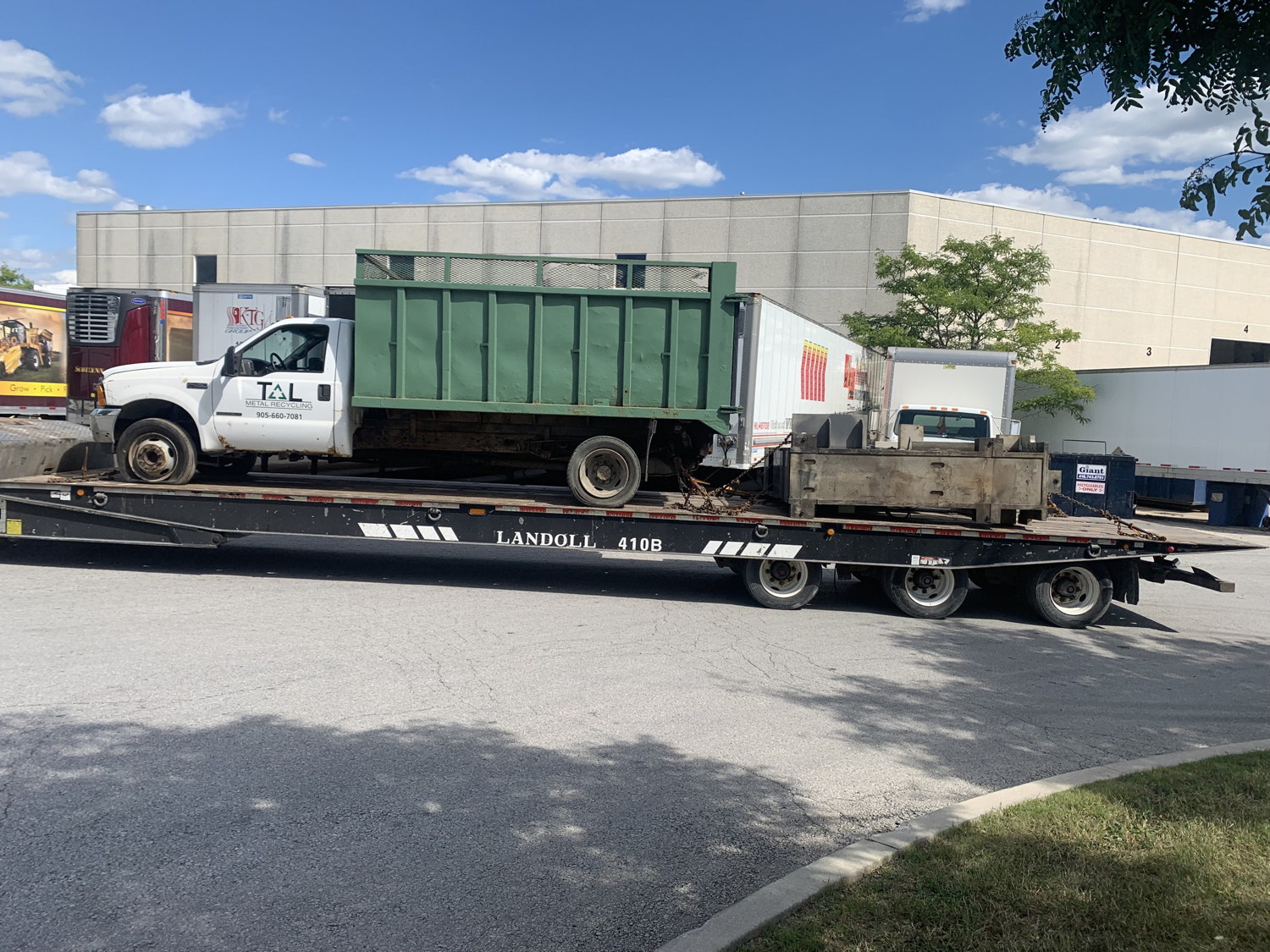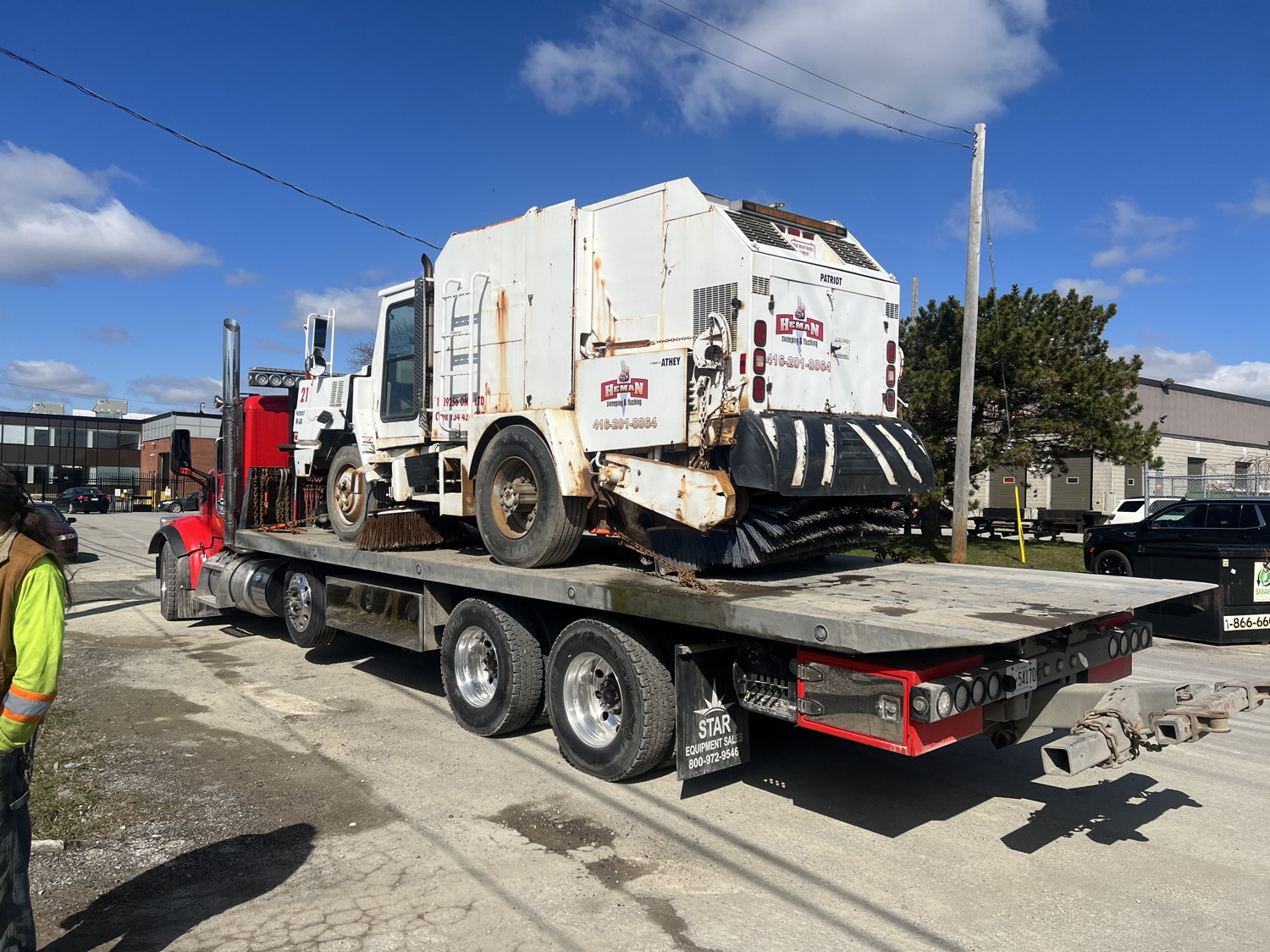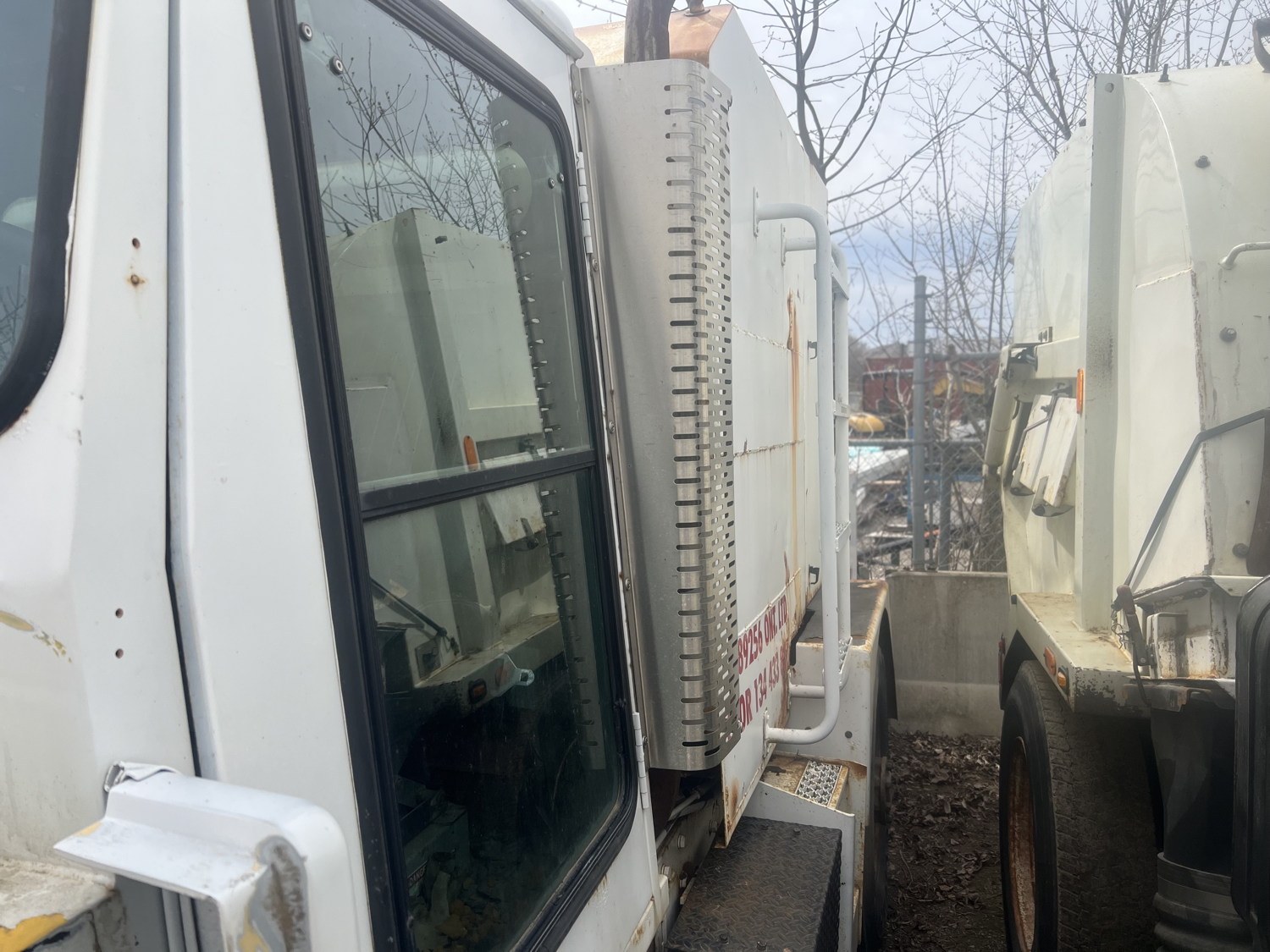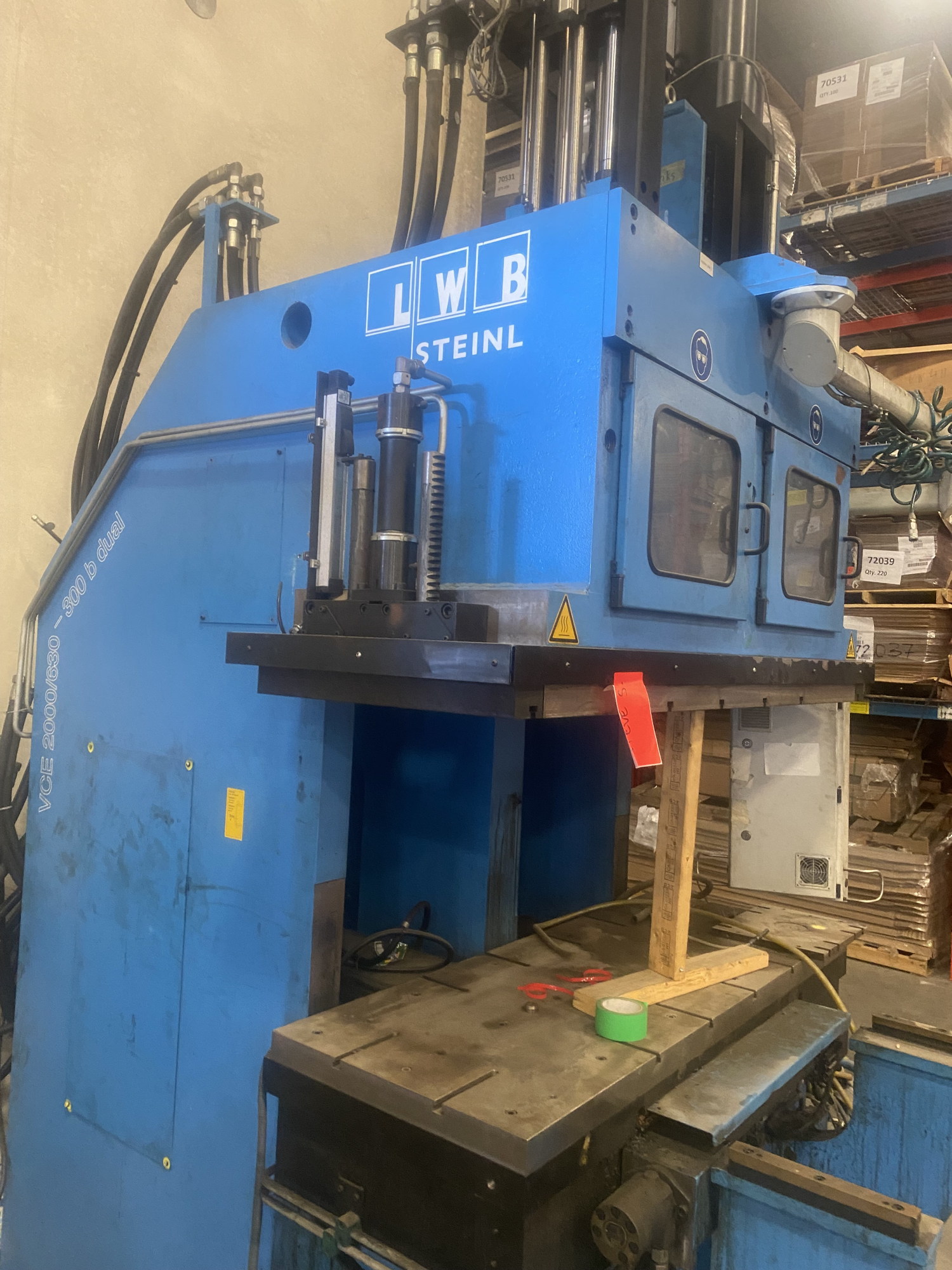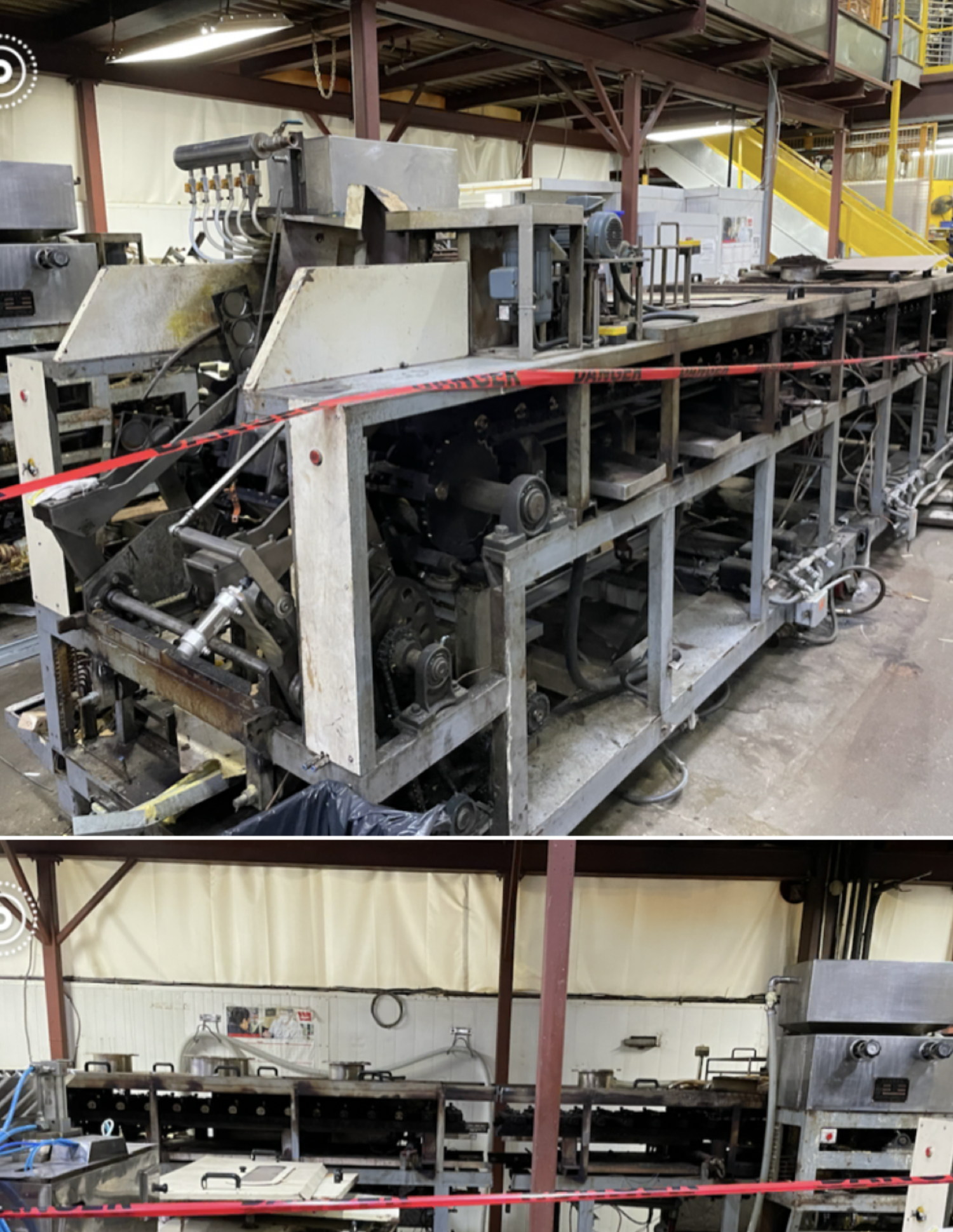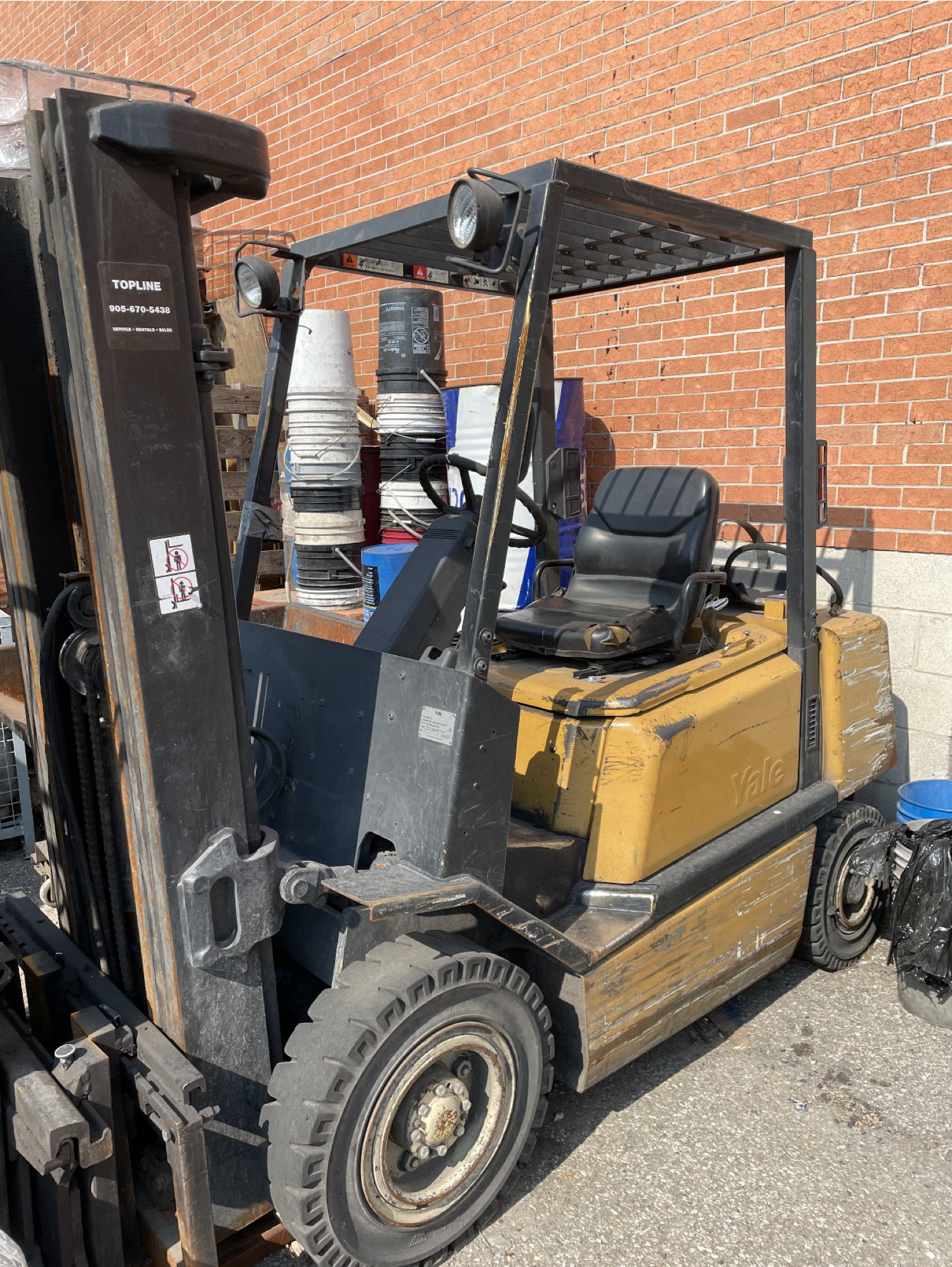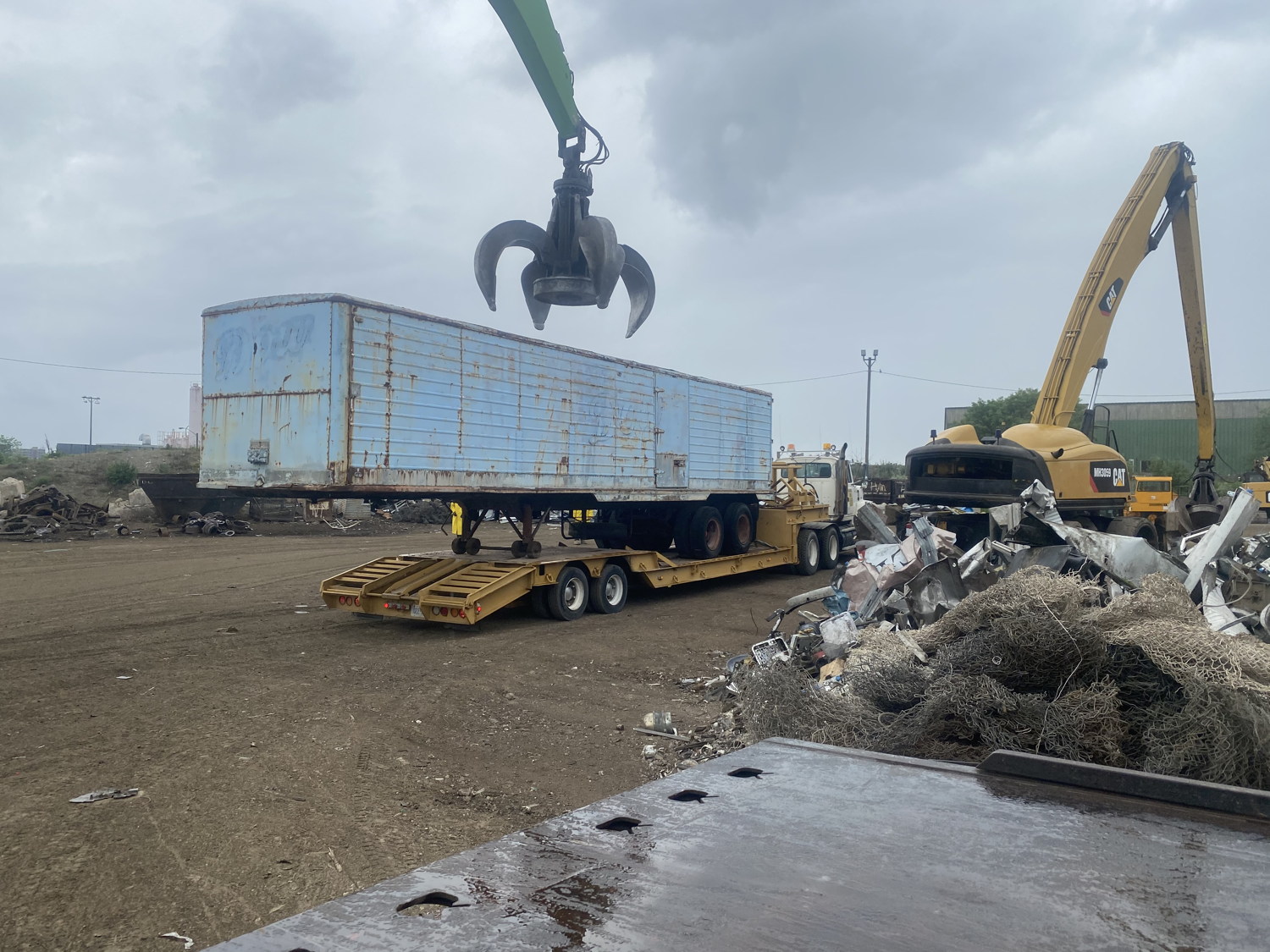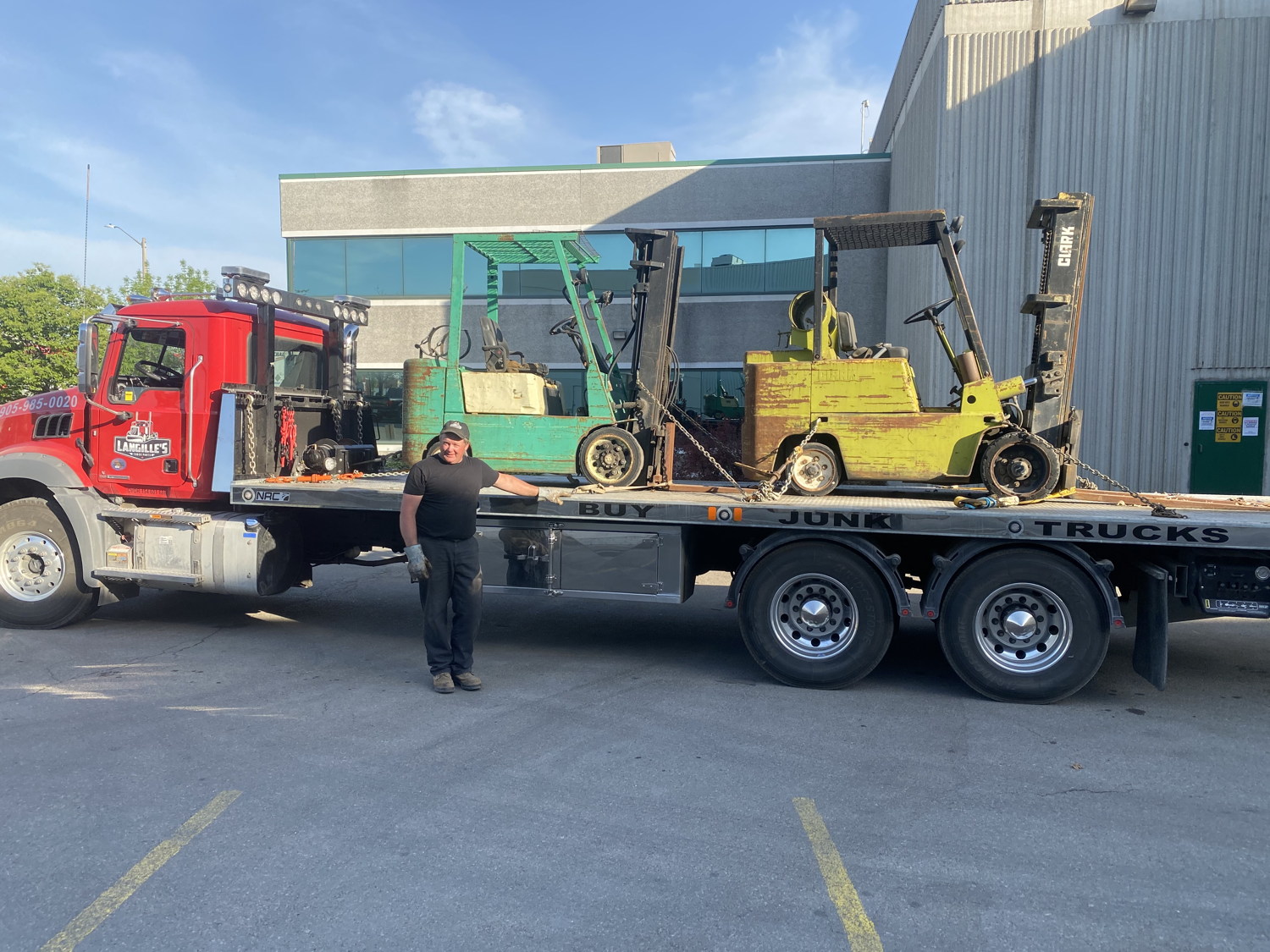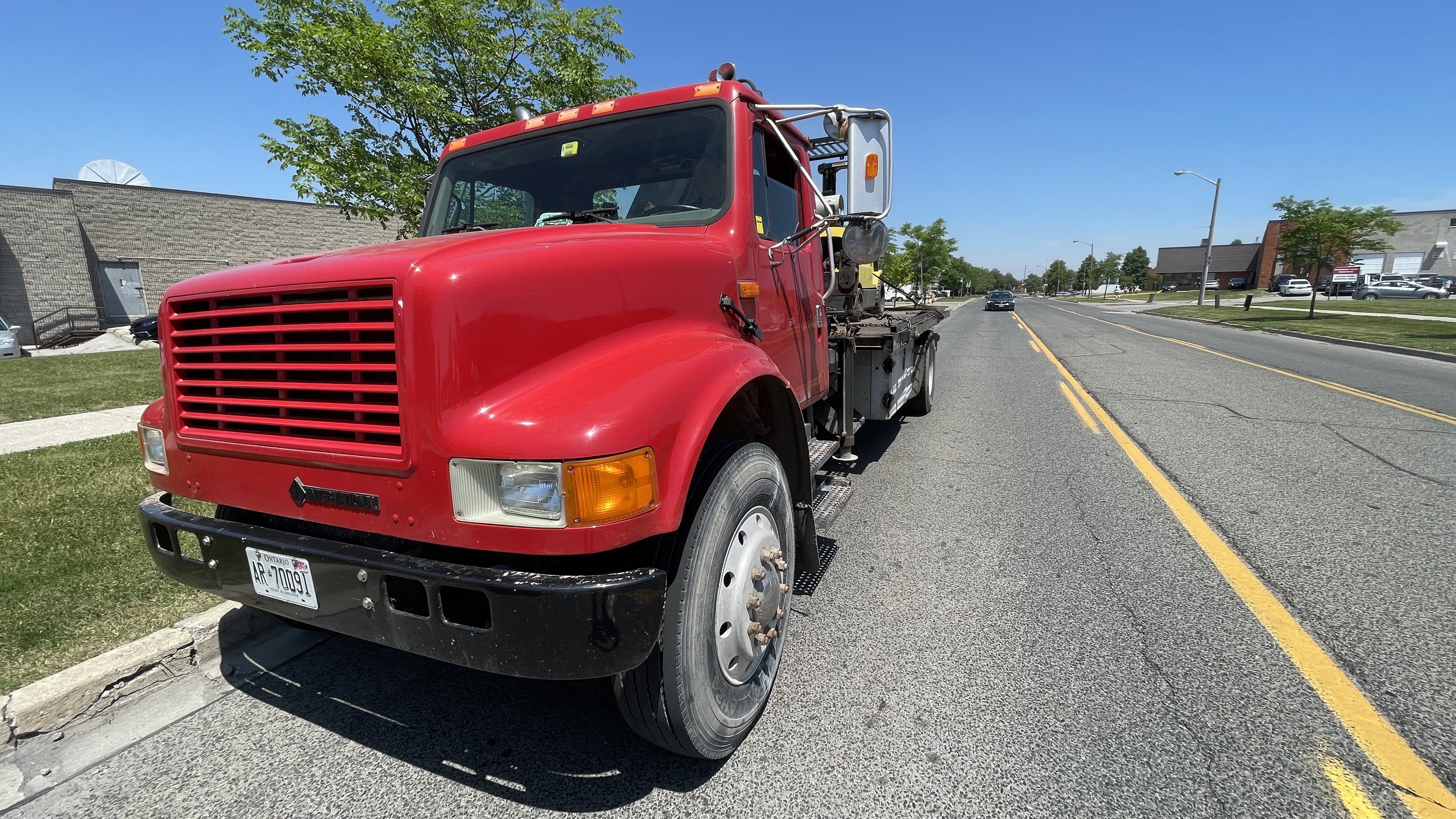 One of our satisfied customers!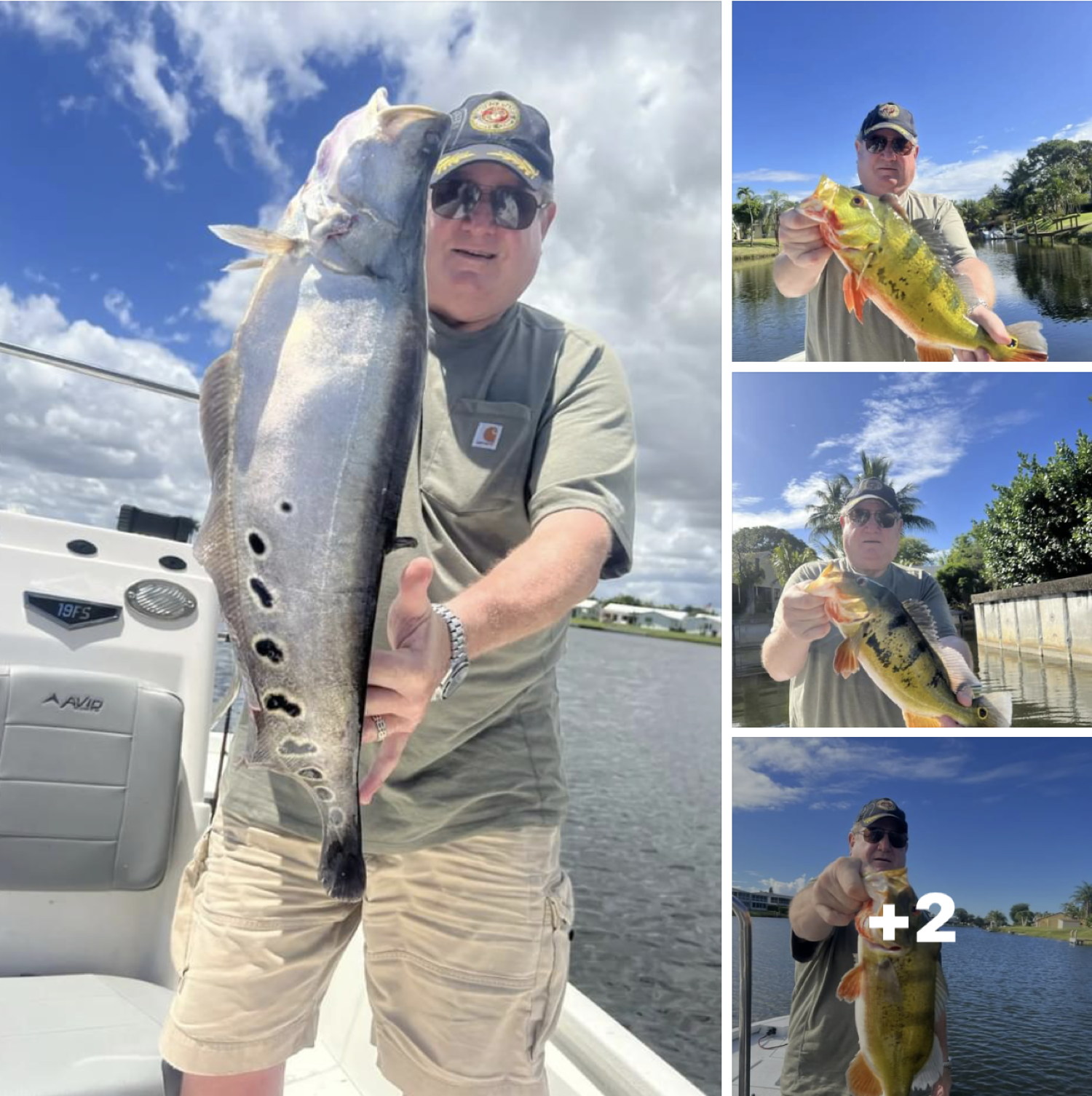 Our Flounder!
WESCRAP in action!
Scrap forklifts, trucks, cars, heavy machinery, industrial batteries, construction equipment and trailer removal services.
WeScrap.ca is professional and FULLY INSURED.
Socket Scrap Metal is one of the top buyers of scrap forklifts, machinery and trucks in the GTA.
Move it or scrap it, WESCRAP can do it!